NEDERLANDSE ORGANISATIE VOOR TOEGEPAST NATUURWETENSCHAPPELIJK ONDERZOEK TNO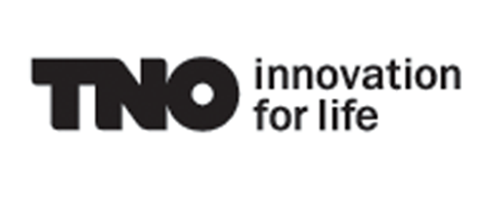 NEDERLANDSE ORGANISATIE VOOR TOEGEPAST NATUURWETENSCHAPPELIJK ONDERZOEK TNO
TNO is a non-profit applied research organisation whose mission is to improve and accelerate innovation in society and industry. Specifically in mobile network technology and cryptography, TNO's departments Networks and Applied Cryptography & Quantum Algorithms will contribute in CONFIDENTIAL6G.
The department of Networks consists of 60+ people with strong expertise in the field of 5G and 6G, including 3GPP standardisation. The department of Applied Cryptography & Quantum Algorithms consists of 30+ people that are specialised in SMPC, homomorphic encryption, ZKPs and post-quantum cryptography.
Role in the project
TNO has a unique position in the Netherlands to bridge the gap between purely academic research, and the use and development of new technology in real-world applications. TNO will contribute in the development of privacy-preserving tools such as multiparty computation protocols, zero knowledge proofs, verifiable computation based on homomorphic encryption, and in the development of protocols for secure distributed machine learning based on these tools.
TNO's Privacy Enhancing Technologies lab is used for publishing and promoting the use of Confidential Computing technologies such as SMPC and (F)HE, with the goal to increase source code quality, improve national and international collaboration and to stimulate adoption.