TEKNOLOGIAN TUTKIMUSKESKUS VTT OY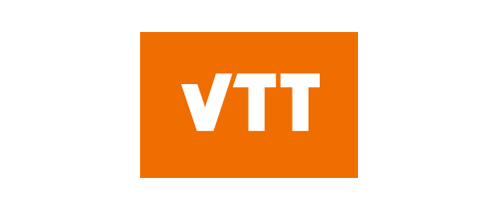 TEKNOLOGIAN TUTKIMUSKESKUS VTT OY
The VTT Technical Research Centre of Finland (VTT) is one of Europe's leading research institutions. We are owned by the Finnish state. We advance the utilisation and commercialisation of research and technology in commerce and society.
VTT is the largest research and technology company and research centre conducting applied research in Finland. Founded in 1942, currently has about 2k employees and focuses on Carbon neutral solutions, Sustainable products and materials and Digital technologies.
Role in the project
VTT is contributing throughout the research actions of the Confidential6G project with a focus on the confidential computing and networking themes.
VTT leads the WP3 (Confidential computing) and the tasks, T3.4 and T4.3. VTT is a partner in Use Case 2 and many tasks.