UNIVERSITY COLLEGE DUBLIN, NATIONAL UNIVERSITY OF IRELAND, DUBLIN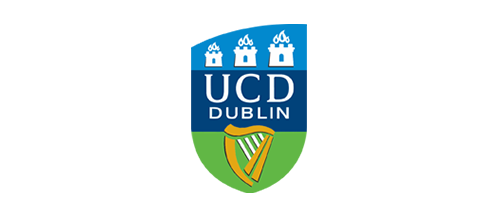 UNIVERSITY COLLEGE DUBLIN, NATIONAL UNIVERSITY OF IRELAND, DUBLIN
University College Dublin is one of Europe's leading research-intensive universities; an environment where undergraduate education, masters and PhD training, research, innovation and community engagement form a dynamic spectrum of activity.
The international standing of UCD has grown in recent years; it is currently ranked within the top 1% of institutions world-wide. UCD is also Ireland's most globally engaged university with over 30,000 students drawn from over 120 countries, and includes 5,500 students based at locations outside of Ireland.
Role in the project
UCD will perform research and development related to blockchain and federated learning domains. It will conduct a well-established and structured Ph.D. training program to leverage the project result to industries in blockchain and telecommunications domain.
UCD already has a set of Ph. D. courses focusing on cryptography, machine learning and blockchain. The UCD will disseminate the project results to industry and collaborate with European industries via existing SFI (Science Foundation Ireland) research centers CONNECT (Focus is beyond 5G), Insight (Focus is ML) and ML-Labs (Focus is ML PhD training).