WINGS ICT SOLUTIONS INFORMATION & COMMUNICATION TECHNOLOGIES IKE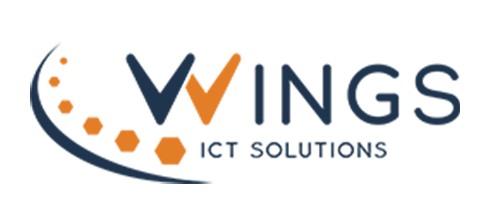 WINGS ICT SOLUTIONS INFORMATION & COMMUNICATION TECHNOLOGIES IKE
WINGS ICT Solutions provides complete integrated, intelligent digital (software, hardware) solutions and transformation for vertical business sectors; Environment (air quality, natural disasters), Utilities and Infrastructures (energy/water/gas, transportation, construction), Production & Manufacturing (food, factories/logistics), Service Sectors (health, education/culture, government, security/defense), as well as Smart Cities.
WINGS exploits advanced technologies, such as Artificial Intelligence, Big Data, Cloud technologies, Telecommunication Networks (4G, 5G, WiFi, Lora, etc.), advanced visualization techniques (Augmented / Virtual / Extended Reality (AR / VR / XR), mobile applications, etc.) aiming to provide extremely reliable solutions that help businesses improve their decision-making processes, expand their knowledge through detailed forecasting and predictive analytics and increase their efficiency.
Role in the project
WINGS is the Project Coordinator. WINGS will contribute to the Requirements & Architecture for Confidential computing and Confidential Networking. WINGS will work on schemes for Confidential Multi-party AI/ML, Secure Decentralized Data Sharing and Federated AI/ML. WINGS will contribute to two of the three project use cases, namely Predictive maintenance for airline consortium and Intelligent connected vehicle for mission-critical services, OTA updates, FL/ML and vehicle to infrastructure communication.
Finally WINGS will contribute to Dissemination, Standardisation, and Exploitation activities leading the ones focused Innovation Management, IPR Handling and Future Exploitation.