CONFIDENTIAL6G Project Showcase: Claudia Bartoli Duncan at CrossFyre 23
Claudia Bartoli Duncan, a PhD Student at IMDEA Software Institute, represented the CONFIDENTIAL6G project at CrossFyre 23, an affiliated event of Eurocrypt 23. The event took place in Lyon on 23rd April 2023.
CrossFyre is a workshop aimed at promoting research topics of women in cybersecurity, facilitating their career development, and creating a space for discussions on gender-related issues. Claudia delivered a Lightning talk on "Exploring the relationship between sigma protocols and secret sharing schemes."
Her presentation focused on the work related to WP2 in the CONFIDENTIAL6G project. WP2 aims to develop a toolkit for privacy-preserving technologies and post-quantum cryptography, specifically cryptographic enablers for 6G privacy-preserving and confidential computation. The toolkit's applicability is showcased in the Enterprise/Utilities sector, particularly in Industrial Control Systems (ICS) applications.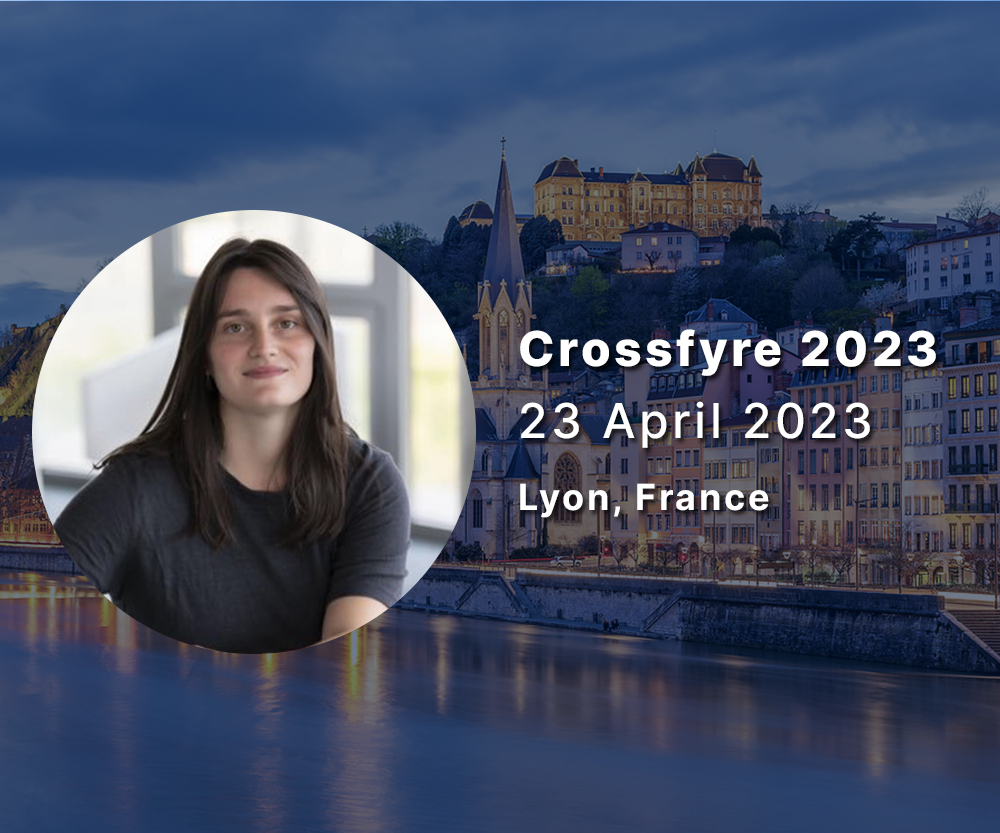 IMDEA Software's role in the project involves contributing to the development of privacy-preserving tools like multiparty computation protocols, zero-knowledge proofs, and secure distributed machine learning protocols, as well as exploring their interactions with blockchain technology.
CrossFyre 23 provided an excellent opportunity for Claudia to share the progress and outcomes of the IMDEA Software Institute's work within the CONFIDENTIAL6G project with the scientific community.