Zentrix Lab Introduces CONFIDENTIAL6G at BLOCKCHANCE 2023
Darko Lukic and Nenad Gligoric, representing Zentrix Lab doo, took part in the BLOCKCHANCE 2023 conference held in Hamburg, Germany. The event drew more than 7,500 attendees, featured over 250 speakers and 200 exhibitors in a vast 7,000 sqm exhibition hall, establishing itself as a key European blockchain gathering.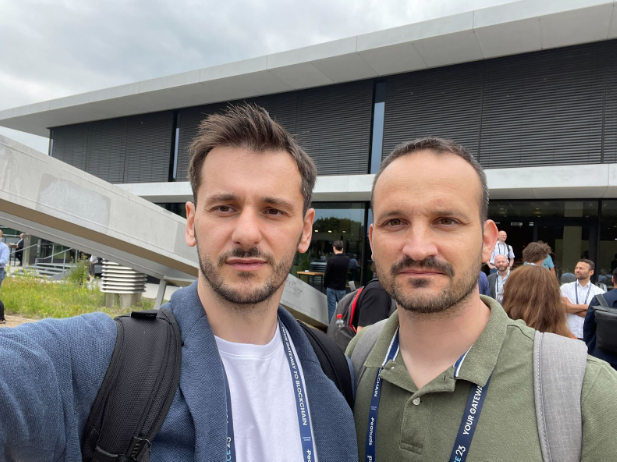 The main stage, with seating for 3,000, highlighted notable figures from the blockchain field, enriching the conference discussions with valuable insights. The event served as a central meeting point for international blockchain experts, promoting connections and encouraging collaboration within the industry. The recently renovated Congress Centre of Hamburg provided an ideal backdrop for BLOCKCHANCE 2023.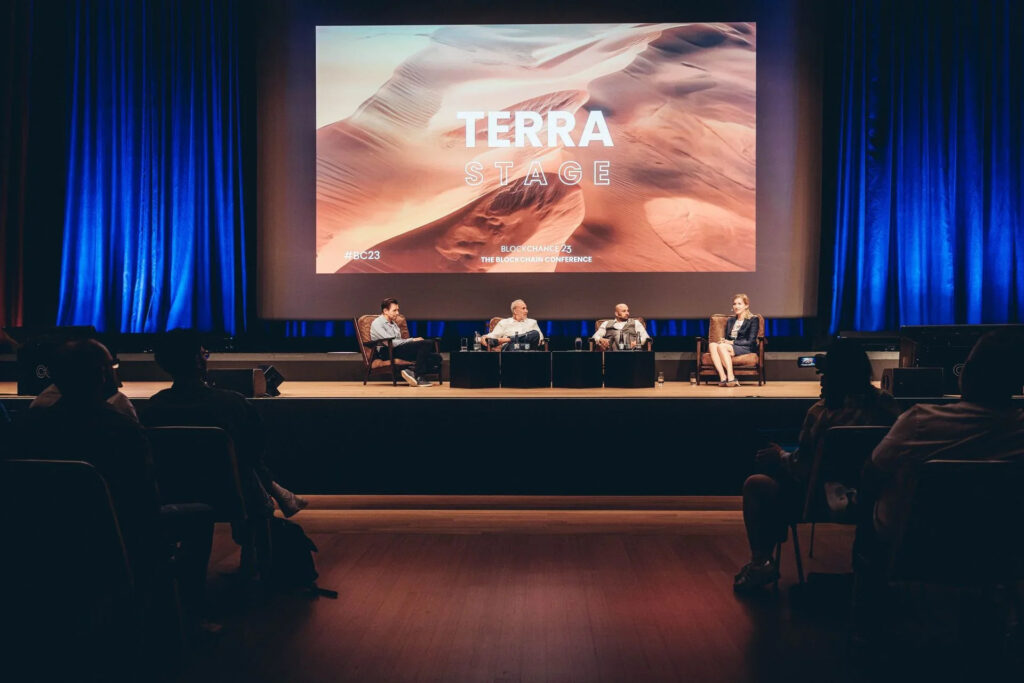 As a technology partner, Zentrix Lab plays an important role in the CONFIDENTIAL6G project, focusing on developing a federated learning infrastructure. Additionally, Zentrix leads the dedicated 6G automotive use case, an essential part of evaluating federated data sharing. This involves using data from vehicles and infrastructure to enable secure interactions with minimal delay, and over-the-air vehicle software updates anchored in Blockchain and Decentralized Identities.
Taking part in the BLOCKCHANCE conference provided Zentrix Lab with an opportunity to remain current with the latest advancements in blockchain technology. By actively engaging in the conference, Zentrix Lab had the chance to introduce the fundamental concepts of the CONFIDENTIAL6G project to the blockchain community.