Empowering Women in STEM – Join the C6G Campaign
We, at Confidential6G, believe that it's crucial to encourage more women to join the fields of Science, Technology, Engineering, and Mathematics (STEM). The roles of women in STEM have historically been marginalized, and while progress has been made, there is still much more work to be done. That's why we started our Women in STEM campaign to support females in these fields.
According to recent research, only 28% of women in bachelor's degree programs are studying STEM subjects. That number drops even more for those pursuing graduate degrees in the field, and when it comes to actual STEM jobs, women only make up 24% of the workforce. It's not difficult to see that there's a massive gender gap.
Our campaign aims to change that by providing support, resources, and inspiration to women in STEM. We've highlighted several women in the industry who are doing incredible things, from breaking barriers and overcoming obstacles in the field to creating innovative technological breakthroughs. We believe that seeing role models and examples of successful women in STEM will inspire others to pursue similar career paths.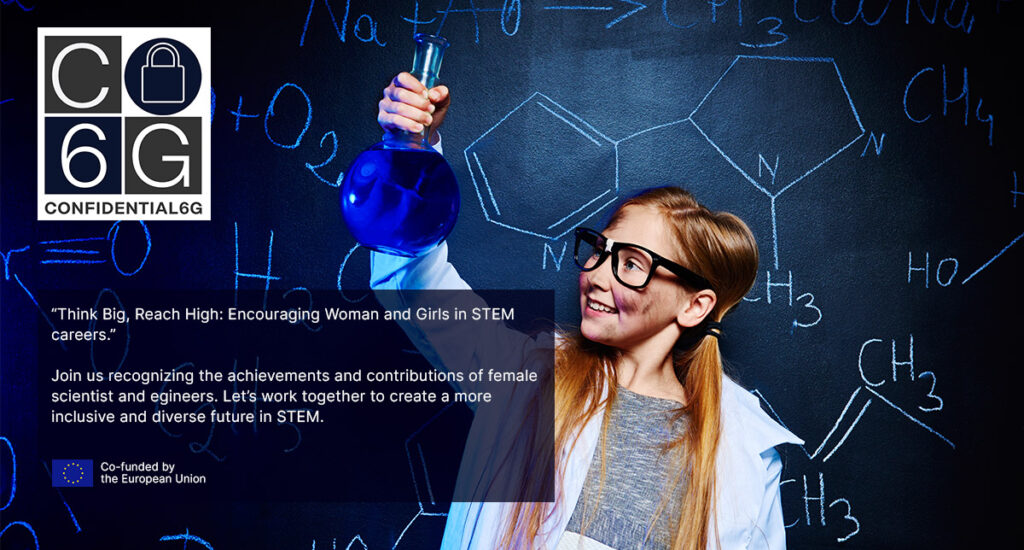 Additionally, we're committed to supporting women in STEM by providing access to educational resources, networking opportunities, and mentorship programs. Through our community, we hope to foster a supportive environment where women can connect with one another, gain knowledge, and receive advice on how to navigate the unique challenges that come with being a woman in a traditionally male-dominated field.
We also encourage companies to take steps to increase gender diversity in their workforce and provide equal opportunities for women. Research shows that companies with more women in leadership positions and diverse teams perform better than those without. It's essential to create a welcoming environment for women in STEM to promote gender parity and ensure that all voices are heard.
It's more critical than ever for the world of STEM to value diversity and inclusivity, and we are proud to lead the Women in STEM campaign. By celebrating and empowering women in STEM, we hope to inspire future generations of females to pursue their dreams and shatter any glass ceilings that might come their way. We'll continue to raise awareness, provide resources and support, and advocate for gender diversity in the industry to make sure everyone has an equal chance to succeed in STEM.