Zentrix Lab's Presence at TMRW Conference: Connecting with the Blockchain Community
Zentrix Lab participated in the TMRW conference held at the Belgrade Stark Arena from May 12th to 14th, 2023. This conference brought together various tech trends, including AI, blockchain, metaverse, and gaming. Drawing in around 10,000 attendees, the second edition of the event in Serbia featured 30 keynotes and 10 panels. This gathering provided fresh insights and put Belgrade on the tech map in Europe.
The TMRW conference is recognized as a significant emerging tech event in Europe, serving as a platform for industry leaders, innovators, and enthusiasts to explore the latest advancements.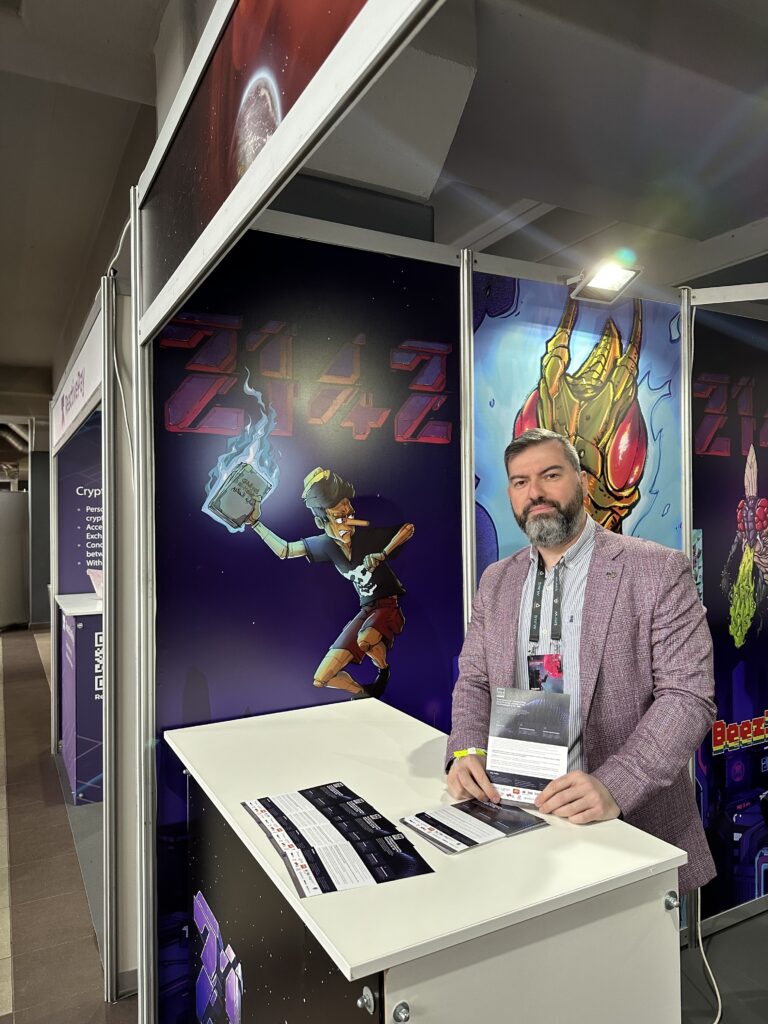 As a partner of CONFIDENTIAL6G, Zentrix Lab participated in the event. Nenad Gligoric, Darko Lukic, and Vladimir Radomirovic, acting as representatives of Zentrix Lab, effectively leveraged networking opportunities to disseminate insights about their work.
At the core of Zentrix Lab's focus is a federated learning infrastructure, featuring client/server nodes for collaborative machine learning. This innovative approach facilitates the merging of resources and knowledge from different groups, resulting in improved machine learning outcomes.
Furthermore, Zentrix Lab takes a leading role in a 6G automotive use case, aiming to evaluate federated data sharing using vehicle and infrastructure data. Their priorities lie in ensuring secure and efficient interactions, with plans to integrate Blockchain and Decentralized Identities for vehicle software updates.
During the conference, Zentrix Lab introduced CONFIDENTIAL6G project to the blockchain community, establishing connections and raising awareness about their work, which significantly contributed to the project's visibility.